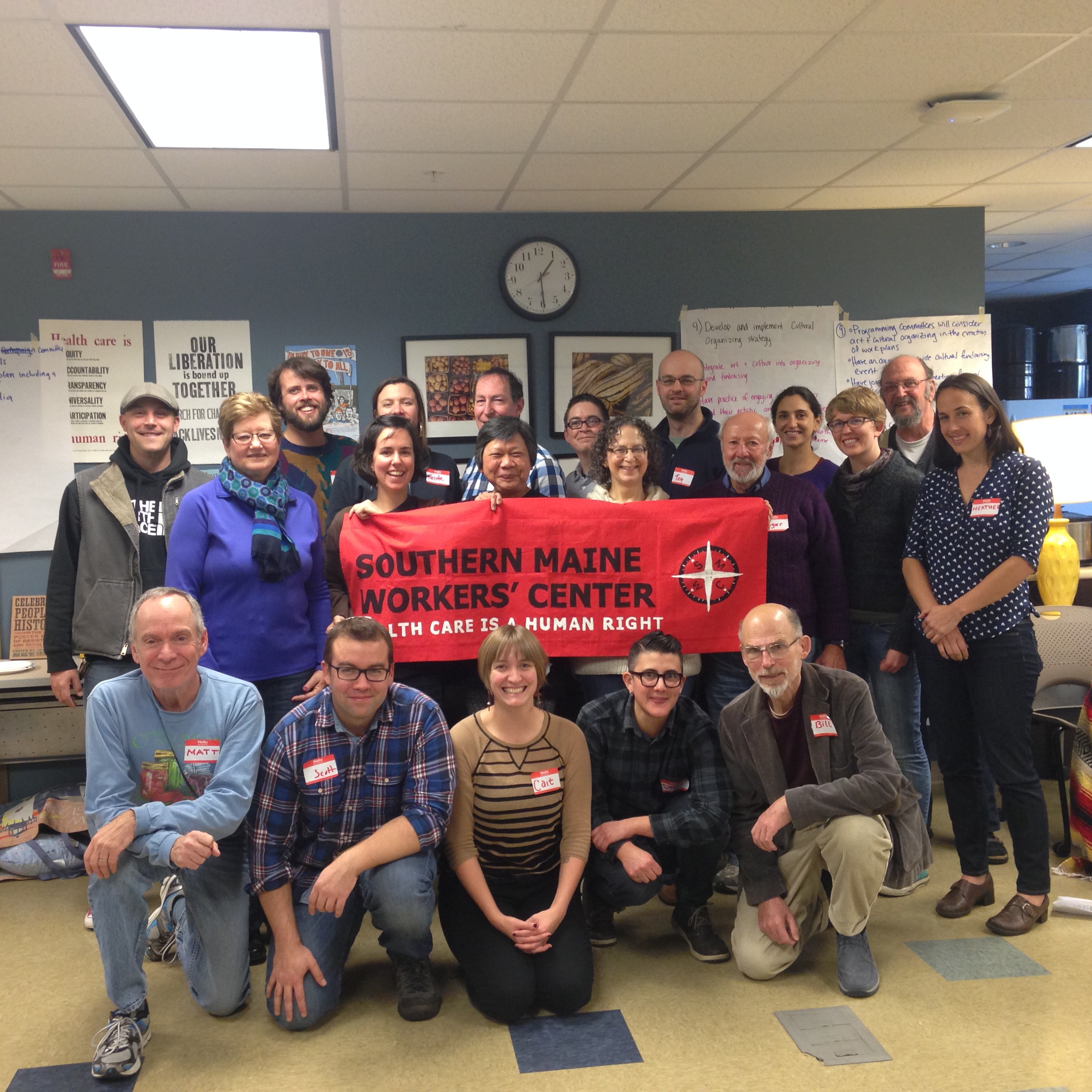 Leadership
The Southern Maine Workers' Center Board of Directors is elected by our membership at our annual meeting. Our board is made up of our members, allies who share our vision for racial and economic justice, and three representatives of the Southern Maine Labor Council.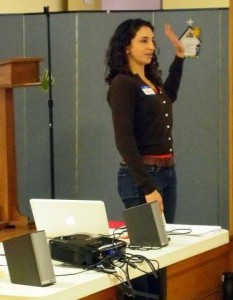 Ali Mann, Treasurer & WWD Committee Chair
Ali has been on the Board of the SMWC since 2008, and currently focuses on developing the Work With Dignity committee. She practiced union-side labor law for five years and now makes documentary films and other videos for artists and nonprofits.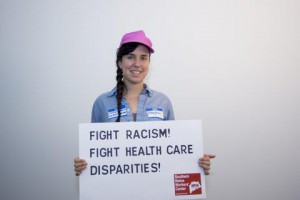 Meaghan LaSala, Board Chair & Political Education Committee Chair
Meaghan became involved in SMWC in the fall of 2012. As a student at the University of Southern Maine she organized against against program closures and layoffs, and she's also been active in the movement to end fossil fuel extraction.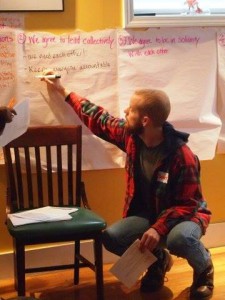 Barrett Littlefield, Secretary
Barrett is a young, queer, white cis-male living and working in the city of his birth. He was raised by working class parents in rural Maine and is a law student at the University of Maine. Barrett has engaged in community organizing and prison abolition work both at home, in New York's Hudson Valley, and in New Orleans with Critical Resistance, a national organization dedicated to opposing the expansion of the prison industrial complex.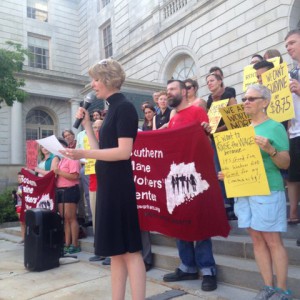 Maria Anderson
Maria is a faith leader in Portland who spends much of her time thinking about oppression and liberation. She sees her work at the Worker's Center as an important part of her work as a faith leader.  Currently, Maria serves St. Ansgar Lutheran Church in Portland as their transition pastor.
Matt Beck
Matt is a union organizer for the International Brotherhood of Electrical Workers. His work with labor and social justice movements has included dozens of issues and electoral campaigns, including the right to organize, fair trade, marriage equality, and voting rights. Matt is a representative from the Southern Maine Labor Council, and has been involved in SMWC for nearly a decade.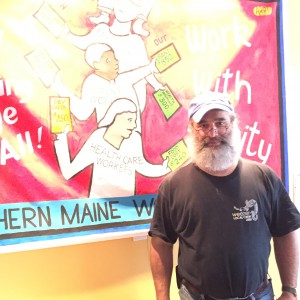 Doug Born
Doug is a busy guy. He is a stagehand with the International Alliance of Theatrical Stage Employees Local 114, Maine AFL-CIO delegate, President of the Southern Maine Labor Council, and a member of the Maine Fair Trade Campaign. Doug is a representative from the Southern Maine Labor Council.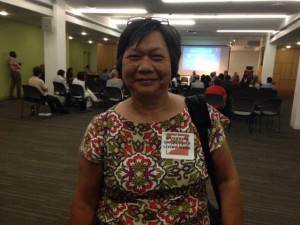 Ina Demers
Ina (Indriani) Demers has attended the Southern Maine Workers' Center (SMWC) Annual meetings for several years. An active member since 2014, now a member of the Work With Dignity. She is an active member of the Maine Education Association (MEA) and at the National level (NEA), and serves on the Human and Civil Rights and Cultural Affairs Committee. She is a full time educator at the Portland Public Schools district.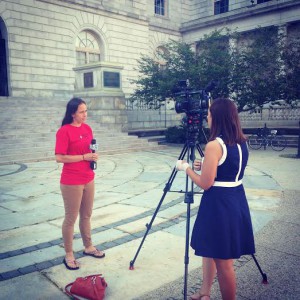 Heather Foran
Heather Foran is the Co-founder and facilitator of the The Field Academy and a long-timer server in Greater Portland arearestaurants.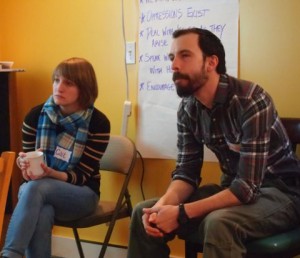 Andy Jones 
Andy was born and raised in Maine. He was the Maine community organizer with Toxics Action Center for three years where he worked to protect our state from environmental threats. He is serving his first term on the Falmouth Town Council. Currently, he works in the facilities department at the University of Southern Maine.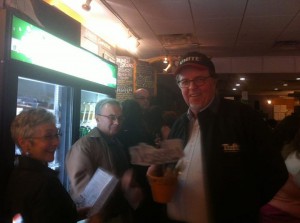 Vinny O'Malley
Vinny is a retired administrative law judge and longshoreman. He current serves as the Interim Director of the Maine Irish Heritage Center. Vinny also sits on the board for the Maine Labor Group on Health. Vinny is a representative from the Southern Maine Labor Council.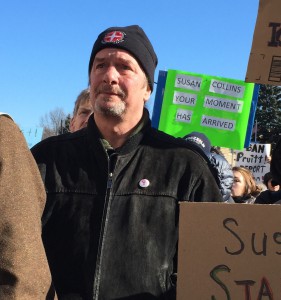 Kirk Robbins
Having a long term interest in social justice issues, Kirk Robbins was drawn to the SMWC after doing a Health Care is a Human Right survey, and became part of the Political Education Committee after the Annual Meeting in the spring of 2016. Kirk also joined the Membership Committee this year. Growing up in poverty in central Maine and living below the poverty line his entire adult life has impacted his political outlook.