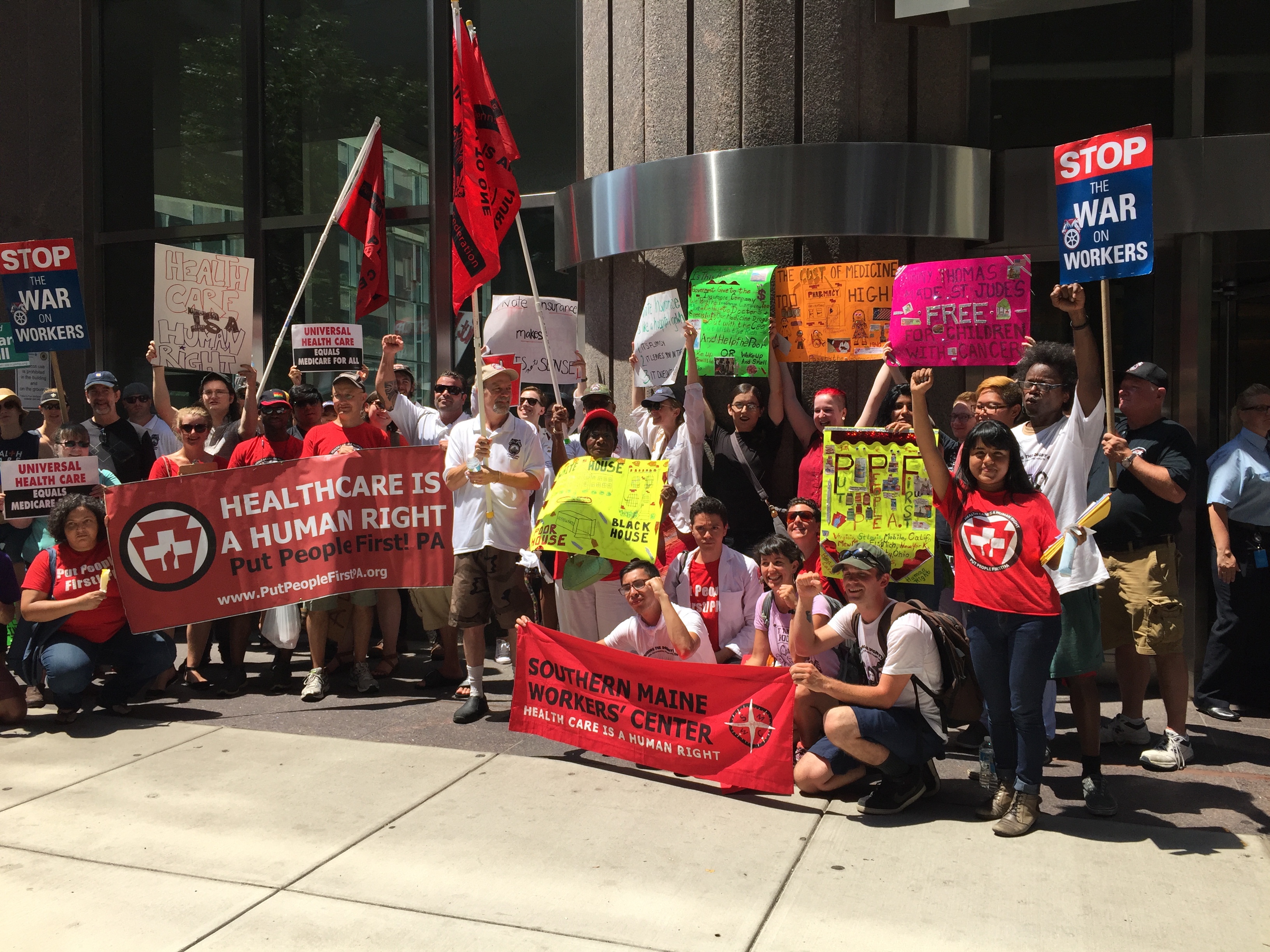 The Southern Maine Workers' Center is part of a national movement to build the power of working-class people organizing for economic and racial justice. We work in local and national coalitions and alliances because they help members see our campaigns as interconnected, allow us to develop a systemic understanding of the issues we face, and enable us to build real solidarity between communities. They also provide opportunities for knowledge and resource sharing that builds power and strengthens organizing.
In Maine we are proud to be members of:
Nationally we are members of:
We have special partnership with the Vermont Workers' Center. We share a common vision for a model of workers' centers that is rooted in human rights principles and that organize for racial and economic justice in our communities and workplaces. Through this partnership we learn from each other, make better use of our resources, support each others campaigns, and work to spread our vision regionally.