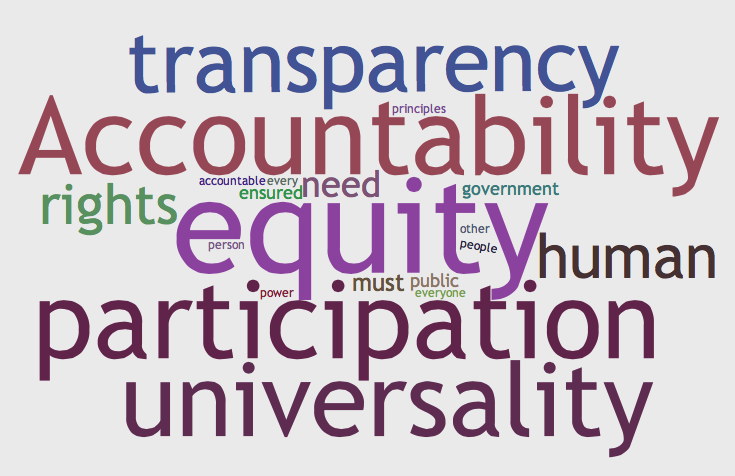 Thursday, February 11th, 5:30-7:30 PM
Click Here for the Zoom Link
We've made exciting progress since last month's launch and can't wait to convene again and keep the momentum going! At this meeting, we will share analysis of the problems our communities have faced since the beginning of COVID-19, rooted in our own experiences, and rally around the EATUP principles to further define the vision, strategies, and demands of our new organizing platform.

Please Join us!